Documentation

Welcome to the Documentation page for Kabuto and TechSuite.
Get familiar with both products by clicking through the sidebar and viewing our guides and tutorials.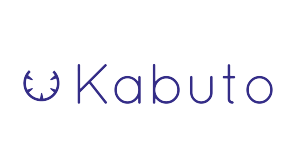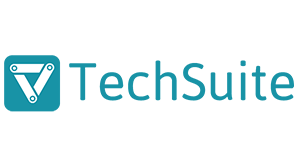 ---
Frequently Asked Questions
You can find frequently asked questions here: support.repairtechsolutions.com
Support
We are always happy to help with questions, implementation troubleshooting, best practices and more. Feel free to contact us anytime.
Phone: 805-242-0648
Email: support@repairtechsolutions.com
Live chat: We're frequently available at the bottom-right of your screen
Community
Our great community of technicians and professionals are having discussions and solving problems together. Feel free to check out our forums to join the conversation.
Social
We will often post updates and content on these fine networks:    Facebook     Twitter     Google+     Blog