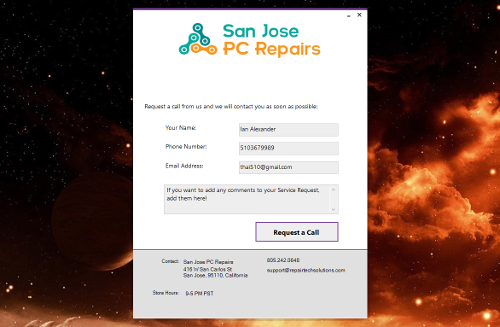 Boost Revenue with Kabuto
Kabuto increases customer loyalty and helps you provide revenue-boosting managed services.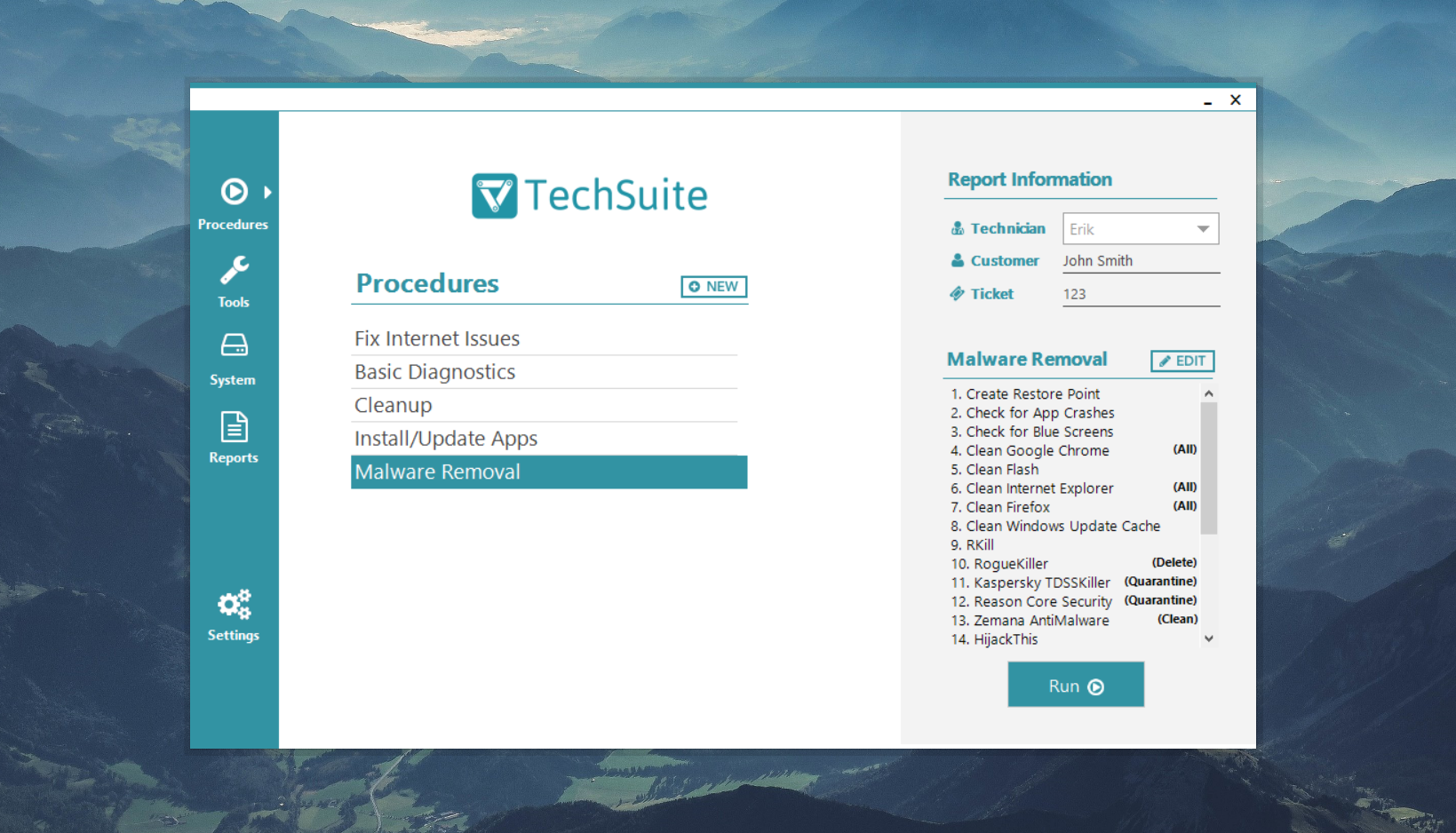 Maximize Efficiency with TechSuite
TechSuite automates, organizes, and tracks your computer repairs.
Our Software is Designed to Help You Grow Your Business

Build Your Shop's Reputation and Sell Managed Services
With Kabuto, you can provide MSP level service to your customers and generate recurring revenue for your business.
Cut Turnaround Time in Half and Double Your Volume
TechSuite helps your repair shop get more work done and helps you grow your bottom line.
Our Philosophy: Automate Everything
We've designed our products so that you can free up more time to stay focused on growing your business.
We started RepairTech in 2011 to make software for techs. Our team has experience in the computer repair industry, and has worked at places such as Western Digital, Amazon, NetApp, the CIA, and CrowdFlower. We've talked to thousands of computer repair shops around the world in order to truly understand their needs, and are continually developing our software in order to help techs grow their businesses.