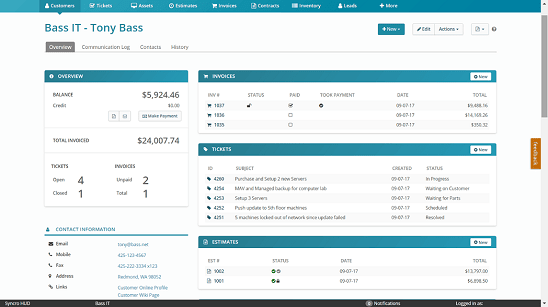 The Modern MSP Platform that Makes You More Money
Combined RMM and PSA Platform including Invoicing, Credit Card Payments, Help Desk, Customer Management, Automation, Scripting, Remote Access, Email Marketing and more.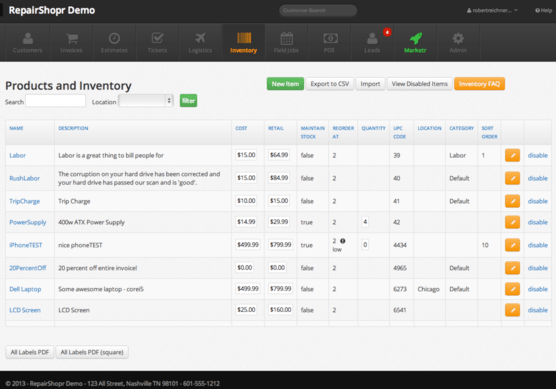 All-in-one platform for repair shops and more.
Need seamless integration between tickets, CRM, and invoicing? Wish your backoffice tools integrated with marketing to drive growth? RepairShopr is the answer!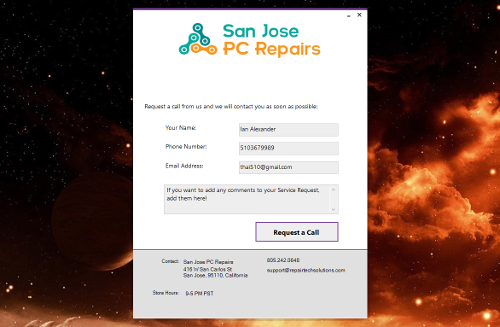 Increase Recurring Revenue with Kabuto
Kabuto improves customer loyalty and helps you increase recurring revenue from managed services.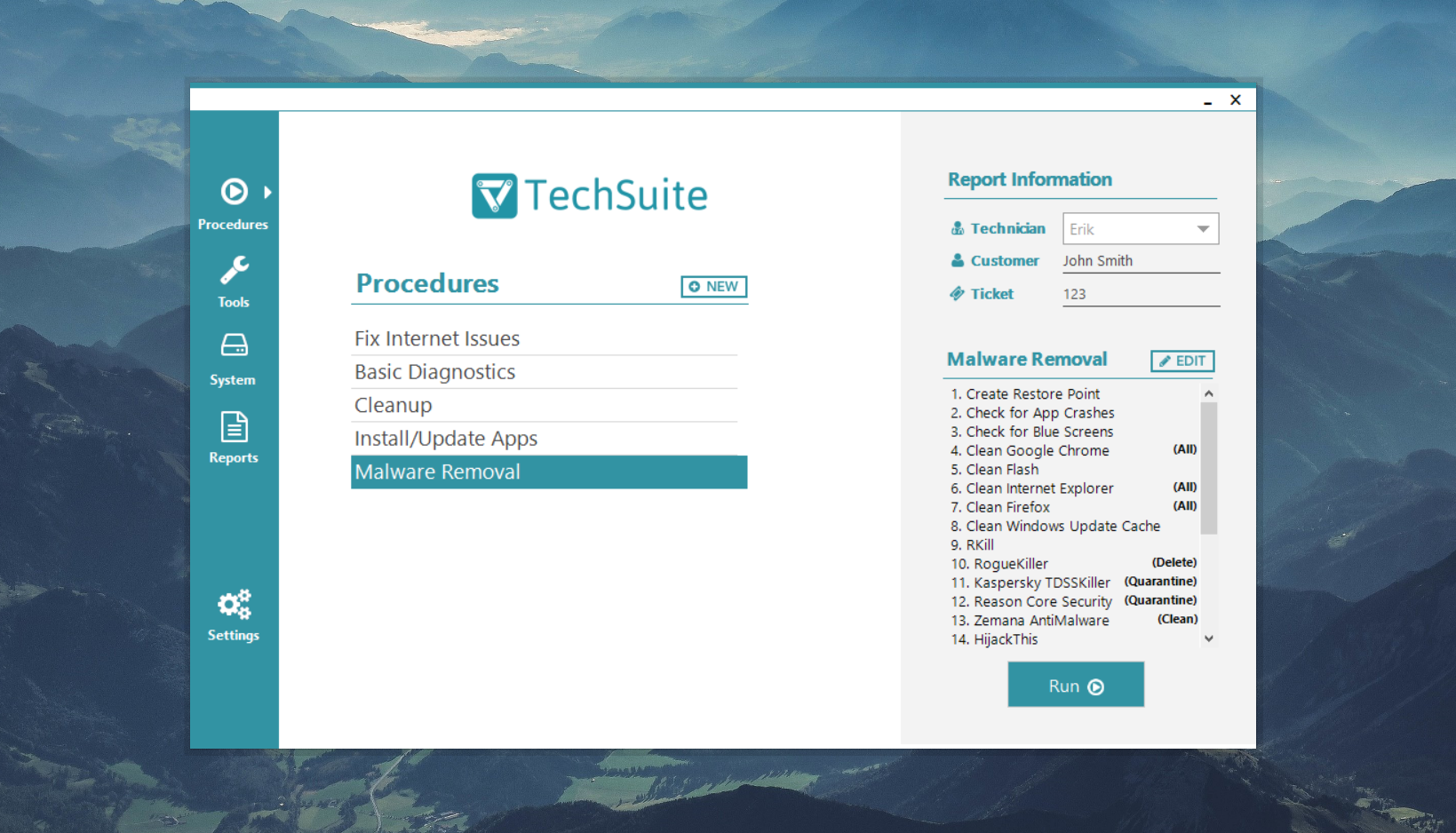 Automate Computer Repairs with TechSuite
TechSuite automates, organizes, and tracks your computer repairs.
Our Software is Designed to Help You Grow Your IT Business

Generate Recurring Revenue by Offering Managed Services
With Kabuto, you can offer easily sell Managed Services to your clients and start generating recurring revenue.
Cut Turnaround Time in Half and Repair More Computers
TechSuite helps your techs fix computers faster, and with less effort, which grows your bottom line.
Our Philosophy: Automate Everything
We've designed our products so that you can free up more time to stay focused on growing your computer repair or MSP business.
We started RepairTech in 2011 to make software for techs. Our team has experience in the computer repair industry, and has worked at places such as Western Digital, Amazon, NetApp, the CIA, and CrowdFlower. We've talked to thousands of computer repair shops around the world in order to truly understand their needs, and are continually developing our software in order to help techs grow their businesses.
Questions? Want to Get in Touch?