We're proud to announce a new version of Kabuto and the introduction of the Patch Management feature. Thanks to our team for all the writing, revising, and testing that was done in order to finish this heavily requested feature. Thousands of gallons of midnight oil were mercilessly burned in order to complete this release and get it into your hands!
Kabuto Version 1.2.2
– Patch management added for supported apps (managed via dashboard)
– Added patch management switch to setup installer
– Defrag trigger now checks for SSD and ignores them
– Improved scan log gathering for Managed Antivirus
– Device manager trigger now filters out less important errors
– Fixed issue in Installer that required .net 4.5
– Miscellaneous bug fixes and backend improvements to Kabuto
Note: Patch Management is included within the Monitoring Upgrade. It is not an additional upgrade that you have to pay for separately.
Now you can automatically keep your client's applications up to date! Simply go to your devices page, select your desired devices, select the little 'box' icon: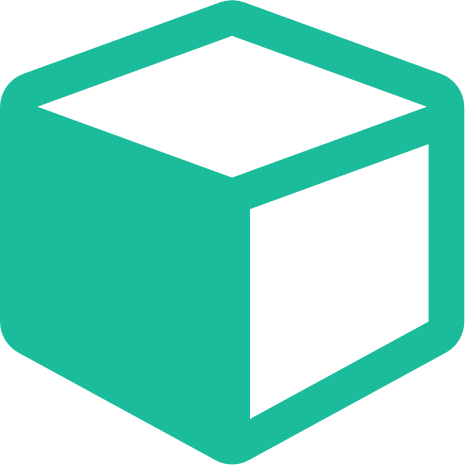 and click 'Enable Patch Management'.
Once enabled, Kabuto will check for out of date apps and update them if necessary, each time Kabuto syncs.
Current List of Applications Managed
– Adobe AIR
– Adobe Flash Player Active X
– Adobe Flash Player Plugin
– Adobe Flash Player PPAPI
– Adobe Reader
– Mozilla Firefox
– Google Chrome
– iTunes
– JRE8
– Opera
– Quicktime
– Silverlight
– Skype
– Thunderbird
– VLC
Click Here for full Patch Management Documentation
That's all for now, but stay tuned as we have exciting news about our complete overhaul of TechSuite…
Cheers,
The RepairTech Team