We're Completely Re-Building TechWARU,
We Just Released a Massive New Version of Kabuto, News of an Android App, and More!
Hello Ladies and Gentlemen, Techs, Friends, Foes, Ghosts, Ghouls, Robot Overlords, Alien Spies, and all the rest.
Today marks quite the occasion for us, the RepairTech Team. It's our 3rd Birthday! It's been 3 years since our initial commercial launch. We want to give a big thanks to our friends, families, customers, and all the amazing technicians out there that have helped to make this happen. It's only because of your support that we've been able to get where we are today. Thank you!
Ok. Let's get on with it shall we?
A Completely New Re-Write of TechWARU
We've had a collection of very productive and enlightening conversations with loads of brilliant techs and our conclusion is that in order to truly satisfy the needs of the modern day computer repair technician, we must create a new application built from all new code.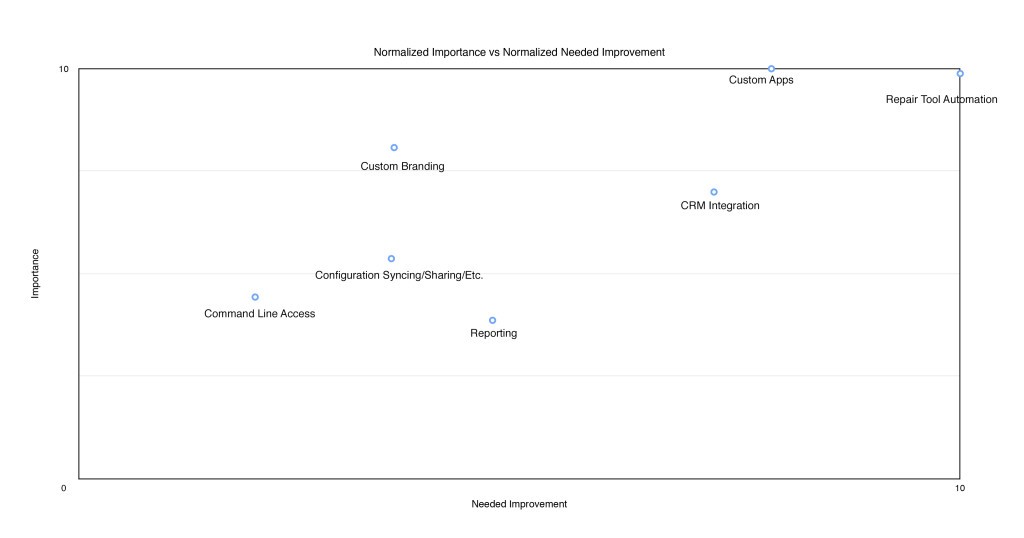 This means that we're going to re-design TechWARU using a more modern programming language, and new design philosophies. You'll see a brand new look, user experience, and toolset. It'll be faster, more stable, easier to use, more powerful, and less cluttered. Not only that, but we're working with the best companies in the industry to bring you your favorite tools in a way that'll only be available in TechSuite. We're incredibly excited to get started with this project, and can't wait to show you what we've got planned.

Kabuto 1.1.4
The clandestine spellcasters known as Garrett and Stephen have summoned up the newest version of Kabuto for all the hardworking techs out there, and it's a big one. Thanks to all your feedback, Kabuto Version 1.1.4 is now available!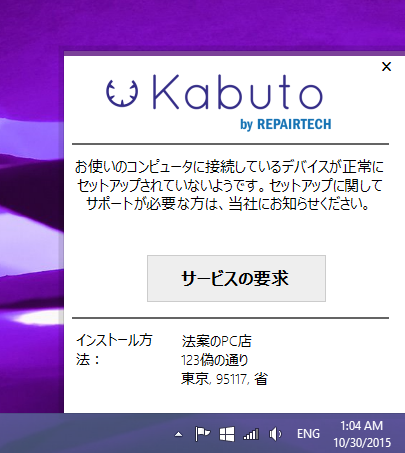 Language Packs – You can now change your preferences for the language displayed on the Kabuto Windows application. These include: Spanish, Arabic, Portugese, Japanese, Russian, French, German, Italian, Dutch, and Chinese (Simplified). RepairTeque Internationalé.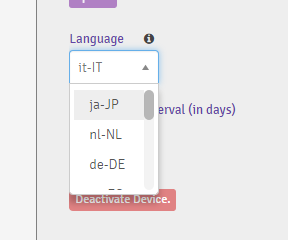 RMM Download Feature – Upload your remote session executable to the Kabuto Online Dashboard, and your customers will be able to give you remote access with a single click.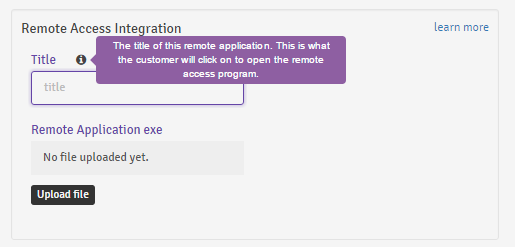 A Public Download URL for the Installer – We've given you a public download URL for the Kabuto Installer so you don't have to log into the dashboard to get to work, and you can tell clients to use it if you need them to download Kabuto on their own.

An Option to Uninstall Kabuto on a Device from Your Dashboard – Another useful update is an option for simply uninstalling Kabuto via your dashboard. Just click on the device(s) you need to remove Kabuto from and you're good to go.

Improved Custom Branding In Request and Alert Emails – Further leverage Kabuto to reinforce your brand and foster customer loyalty.
Timestamps Now Showing in Local Browser Time – I'm not gonna go into explaining this one mate.
We're Building an Android App!
We're really close to being done with it. iPhones? We don't need no stinkin' iPhones. You will be able to to view your reports and feel like an incredible person. Walk around the office knowin' what's what. Access your reports from your phone, know what's goin' on with computers an' such. We also have an iphone app though which is pretty good though.
Refer-a-Friend
We just launched a refer-a-friend program for TechSuite! Give a friend one month of TechSuite for free, and when they pay their first bill you'll get one too!
Ok that's it. Thanks. You're real great if you're still reading this.
Cheers,
RepairTech
ps.
Not trying to pat our own backs or anything but, good work mates. Just want to say sup to our two team members who couldn't make the whole balloon thing: (Stephen 'In a Different Country' Baldwin, and Erik 'Erik Sandberg' Sandberg'). Also, hello to our newest mate, way to crush it right off the get go. For a special treat, we made a quick gif of this event here.